---
To the
Front Page


Mason's Picks
Select Internet Jokes, videos and more..... Visit this page- why waste your valuable time opening email attachments when we can waste your time more efficiently!
News Stories
2006 to Present
Block 3
Block 2
Block 1


Awards
About the Awards

2006 Awards

What U Thinking?
Five Seconds of Fame

Editorials

Letters to The Editor

Another View
by Serious Journalists

Want to Make $$?
Sharing the Wealth
Sports Corner
Badminton
Guide to Carrboro
Carrboroweb
Free Classifieds
Triangle Classifieds
With all the theft from airline luggage now, and motel housekeeping going through your luggage while you are out, this product will deter those thieves. Just place your valuables inside and travel while feeling secure.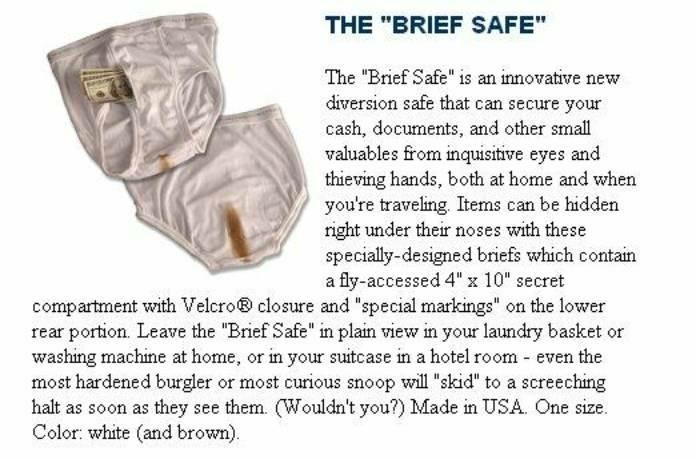 Back to Mason's index....
Click GO to Find
the BEST AIRFARES!